Welcome to the PSC News Center. This area provides information on new product launches, awards, industry developments, and PSC in the News. Browse the summaries below, and click on the links provided for full text or additional downloads.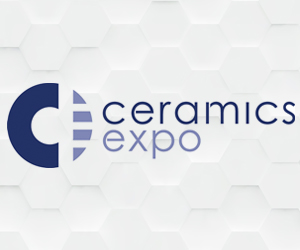 Ceramics Expo Rescheduled
06.26.2020
Ceramics Expo has been rescheduled for May 3-5, 2021 at the International Exposition Center (I-X Center) in Cleveland. The show was originally going to be held on May 5-6 but due to COVID-19, the show has been postponed. To allow Read more.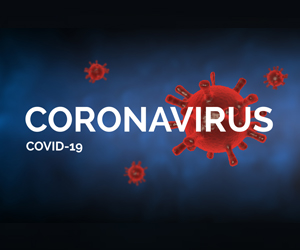 COVID-19 Policies and Procedures
04.24.2020
It is hard to believe that it has been over one month since the State of Ohio issued shutdown and shelter in place orders during the COVID-19 crisis. During that time, the team at Litzler and our U.S. divisions PSC Read more.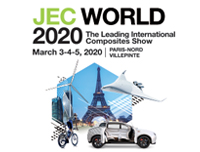 JEC World 2020
01.06.2020
Litzler/PSC has made the decision to withdraw from the 2020 JEC World Exhibition in Paris, March 3 – 5, 2020 for the safety of our staff. With the uncertainty of the Coronavirus now found in Italy, Spain, and South Korea, Read more.